Ridiculously Cool And Useful Gifts Currently On Sale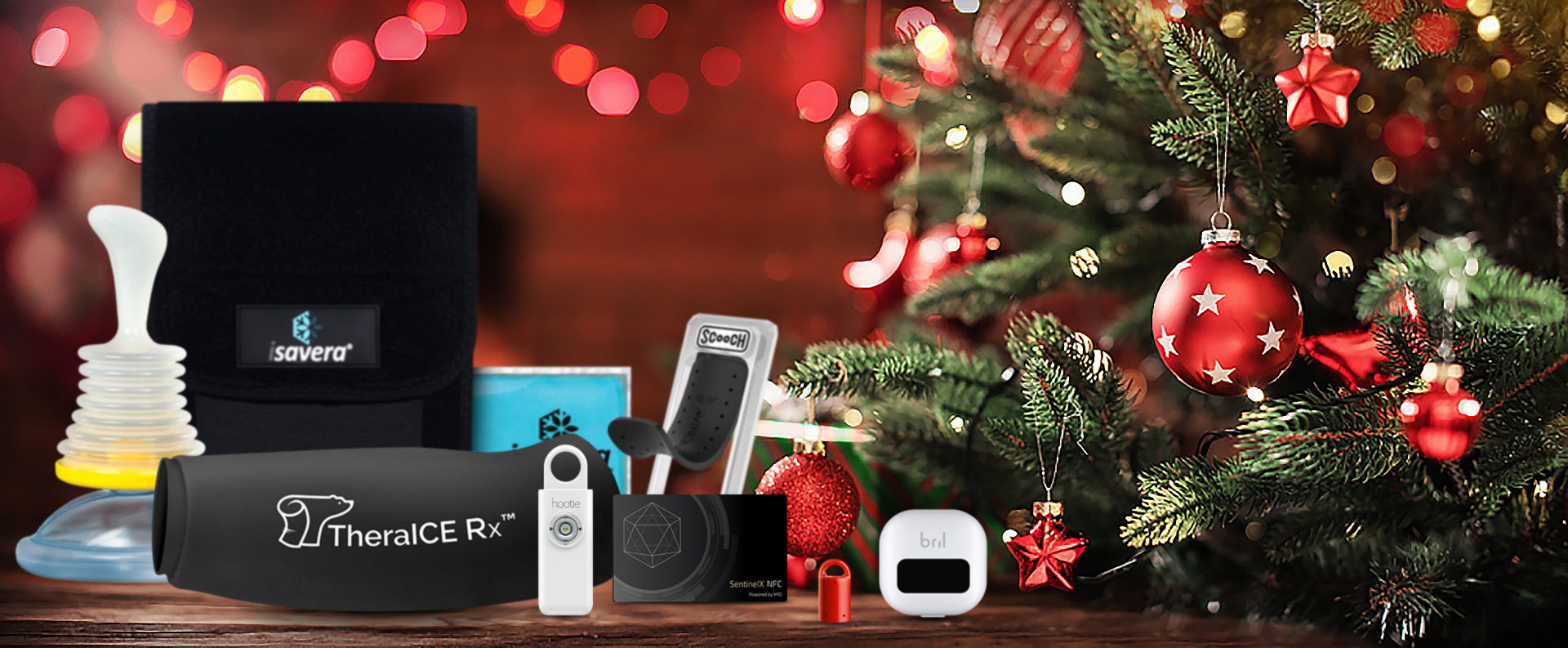 We all know it's the thought that counts when it comes to gift-giving… but that doesn't mean you can't still WOW them with something special!
Of course, it's quite time-consuming to scour the web for cool gifts that actually make a difference in their lives AND have a reasonable price. But don't worry, we've done all the hard work for you! Our team has spent hours searching for the latest and greatest gadget gifts that offer excellent value for their small price tags.
If you're looking for a gift that'll bring a big smile without breaking the bank, we've got you covered with this list of awesome and UNIQUE gifts – plus, many are even offering big discounts right now! Read on to see our top picks…
(Note: We found a LOT this year! That's why we put them in alphabetical order – so you can bookmark this page and easily find them again.)